Elegance Classic Sofa Design gorgeous living room ideas
Classic traditional interior designs for living room Comfortable fabulous designs high quality Sofa Sets Furniture Chesterfield Sofa Gorgeous Living Room sofas and furniture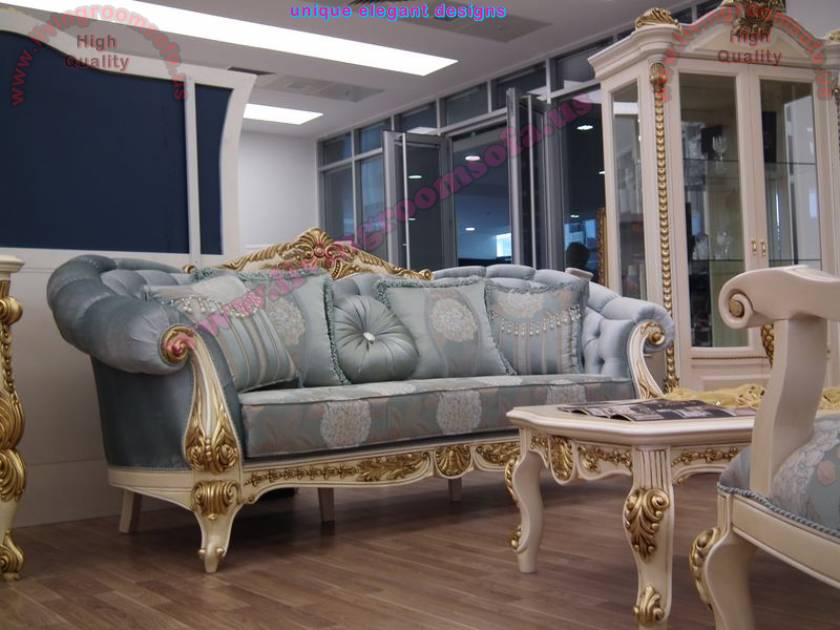 Interested in this product?
If you add it to your favorite list, you can reach it easily.



Price: Members Only Item: 664
Price info: Prices are representative. For shipping and other options, please use the message form..
Sign up, collect bonus points win big discounts!
Posted on Elegance Classic Sofa Design gorgeous living room ideas
#classicsofaforlivingroom #traditionalfurniturelivingroomdesign #fabulouslivingroomfurniture #comfortablesofasetsforlivingroom #interiordesignideas #bestlivingroomdesigns

Katre:
The elegance of the sofa is within its color combine this sofa with the white elegant table with the gold embroiled would make a great interior for a living room. Also having a white clear crystal chandelier. Would make a warm living room place for anyone.
Replies to Katre Reply

Guest said:
this is a good advice.I am thinking like you