Beautiful Green Tones Back Padded Modern Quilted Sofa Ideas
Modern avangarde quilted sofa ideas Color harmony Spacious design Modern Chesterfield Sofa modern quilted avangard sofa design Color harmony ideas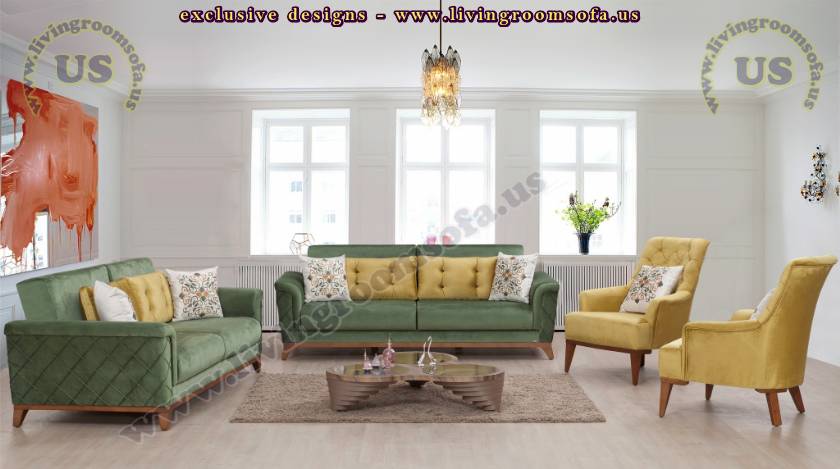 Interested in this product?
If you add it to your favorite list, you can reach it easily.



Price: Members Only Item: 510
Price info: Prices are representative. For shipping and other options, please use the message form..
Sign up, collect bonus points win big discounts!
Posted on Beautiful Green Tones Back Padded Modern Quilted Sofa Ideas
#modernspacioussofa #spaciousdesignsofa #modernchesterfieldsofa #chesterfieldmodernsofa

minie:
colors match perfectly!
Replies to minie Reply

azza9:
how much for this furniture
Replies to azza9 Reply